Hello Covered Wagon Ranch Family! I wanted to drop a line and let you know of a few things to check out!
******RAFFLE DRAWING*******
Kurt and I decided to do a raffle for 2 three-night stays at the ranch for 2018 season a value of $3,000. We sold 60 spots @ $50 ticket. We had lots of interest and sold out all the tickets. We did the drawing today and a big congratulation to Trish and Travis Kreiser for winning! I was so excited when I called her that I forgot to tell her who I was and just shouted you won! She needed some good news and today she got it! Trish and Travis purchased 3 tickets for the raffle.

*****SPECIAL*******
 We are offering a few Spring Specials that you do not want to miss out on!
Offering a 15% discount the week of October 7th (adults only) on singles and 20% discount if you book more than one person!
Offering a 10% discount for the week of June 4th
Must book at least 6 nights!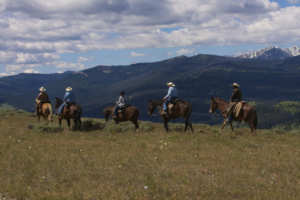 Don't forget to follow us on Facebook for giveaways, live feeds and as always I appreciate you following my Blog!