Good morning everyone! My name is Chief and I will be taking over this blog for the moment.
As you all know, we horses are the most important members of the Covered Wagon Ranch staff. And if I say so myself, I am definitely the most important horse (but don't tell Fred I said that). I'm sure you're all very curious about what life is like for a celebrity such as myself, so I'll give you a little sneak peak into my world.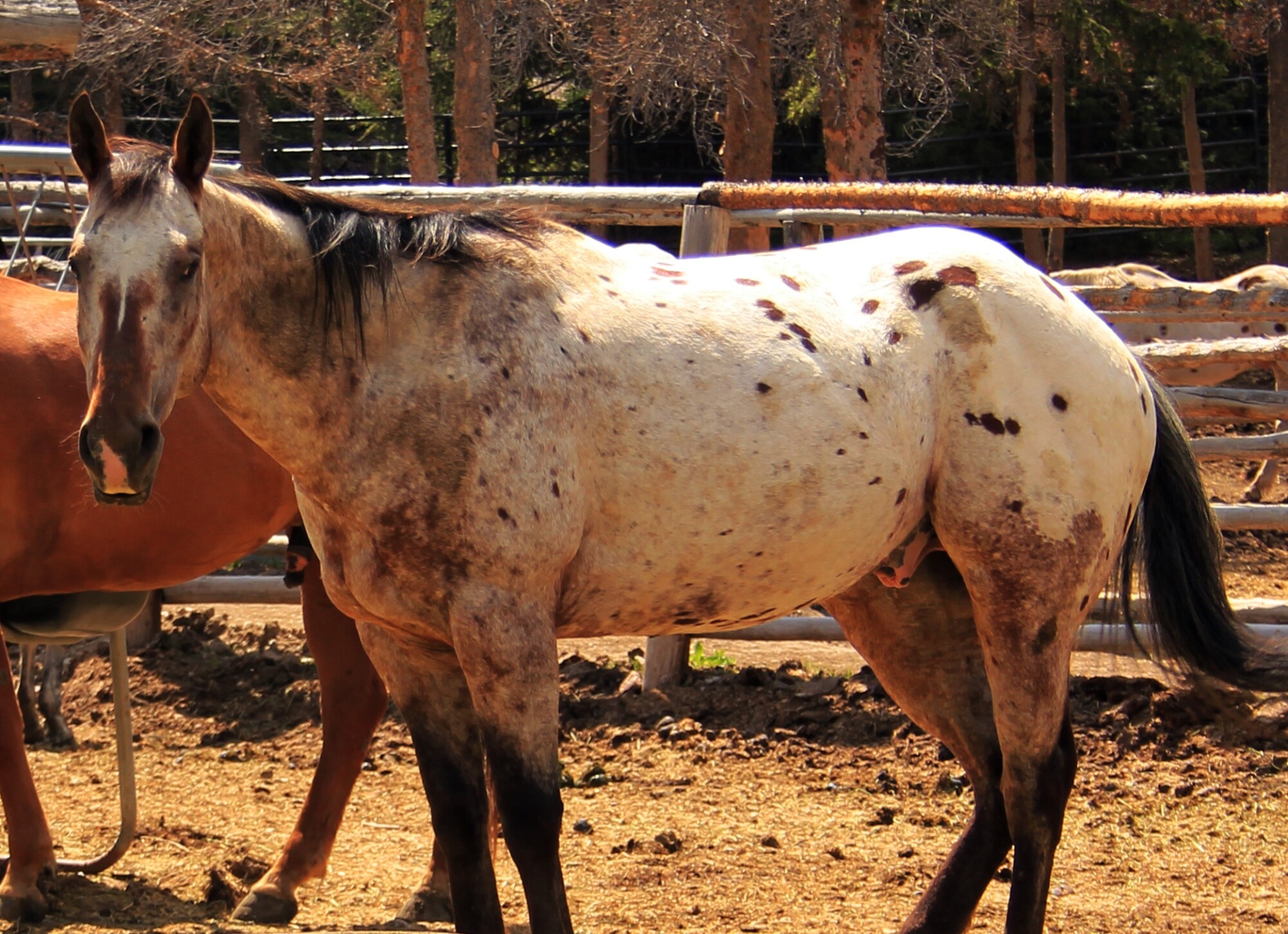 First thing in the morning, my caregivers wake me with a relaxing brush massage and a bag of oats. While they dress me I ponder the heftier subjects in life, like "why does grass taste so good?" and "how convenient is it that my caregivers have weird finger feet perfectly designed for brushing me and giving me oats". Once I'm dressed, I wait patiently for my guest to meet me at the barn.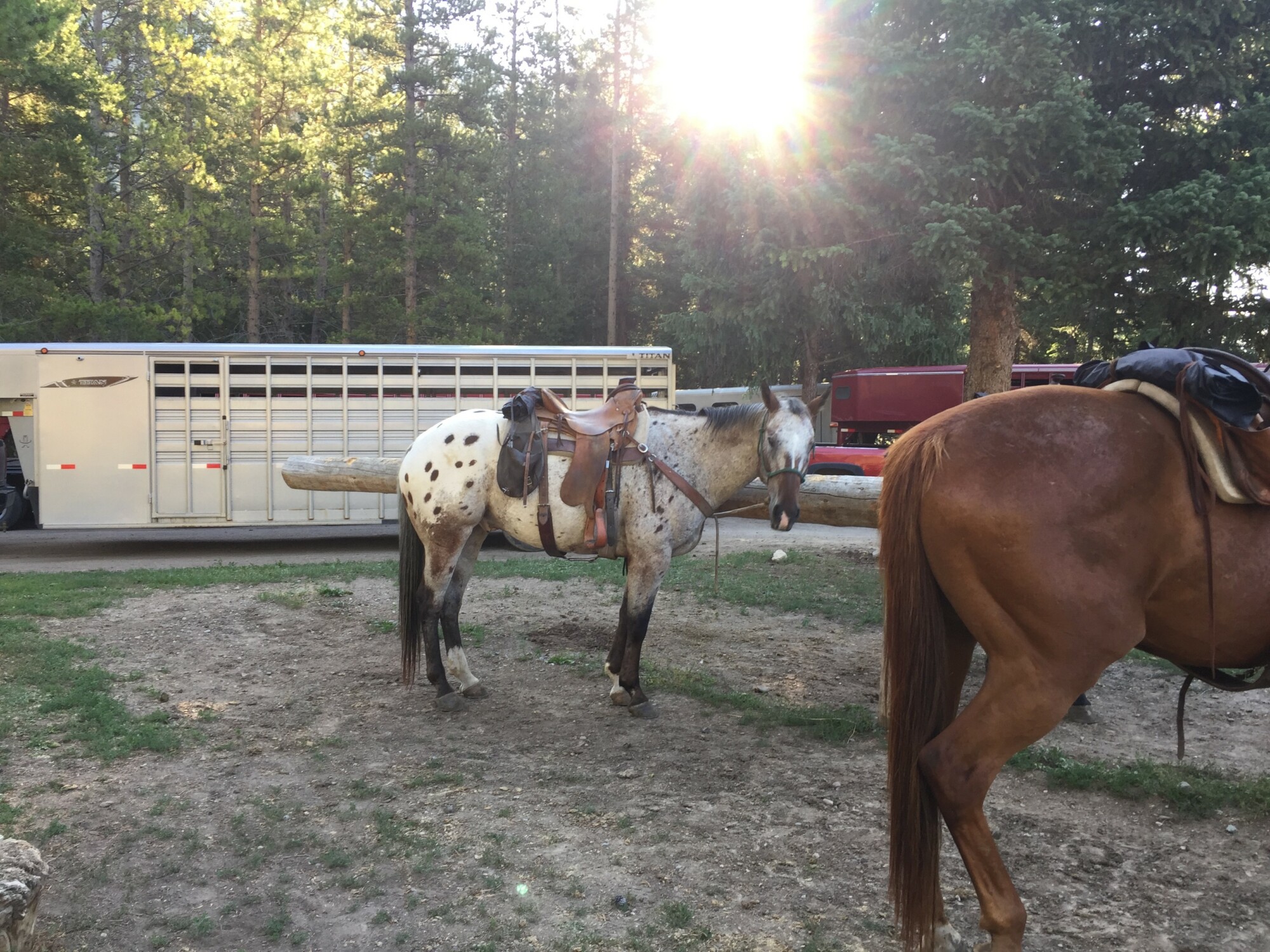 Out on the trail, I feel invigorated and excited to explore. Don't let my bored and aloof expression fool you; deep down I love the trail. Sure, lounging in the corral is nice, but what is life without some honest work to bring meaning to your days?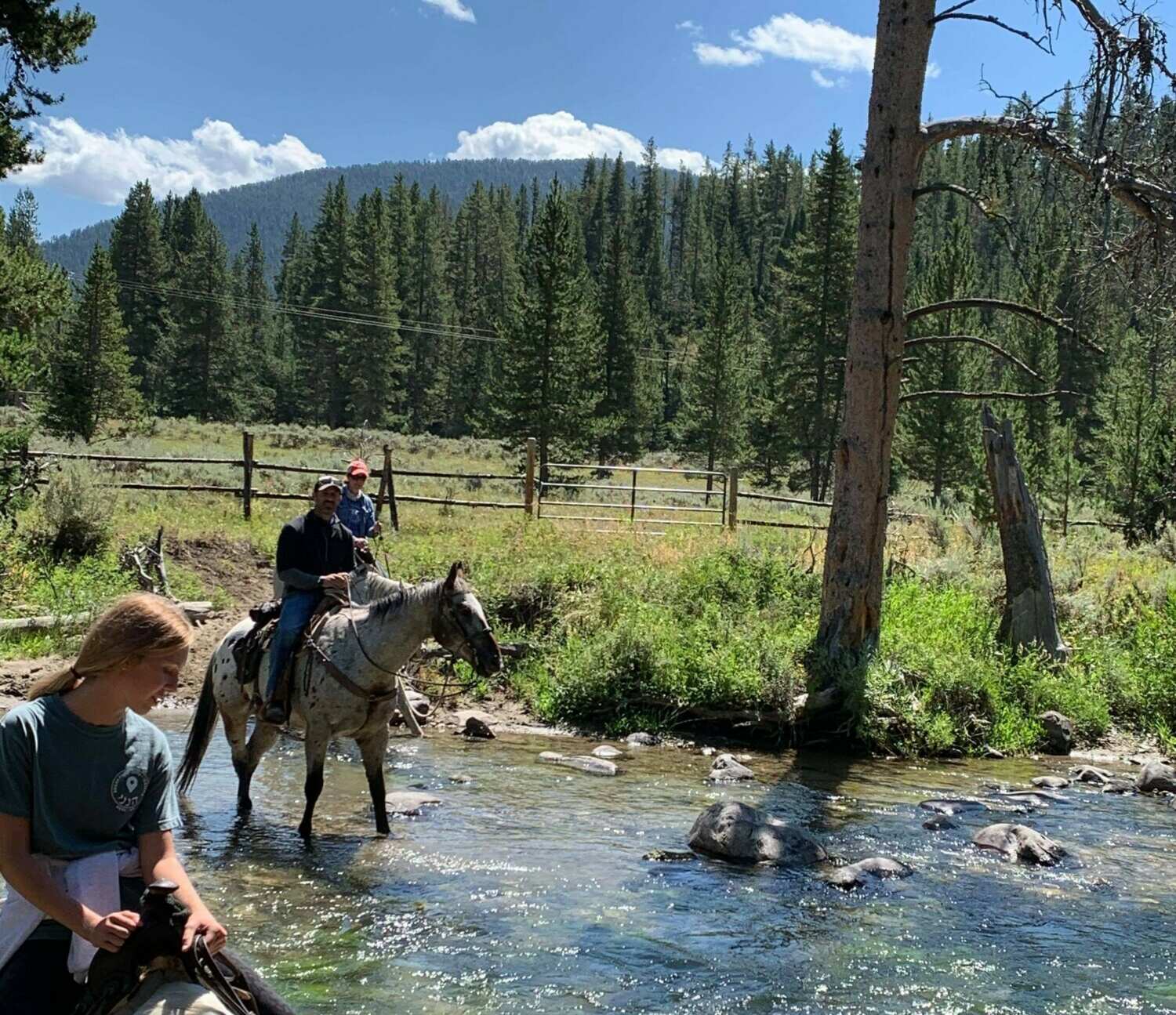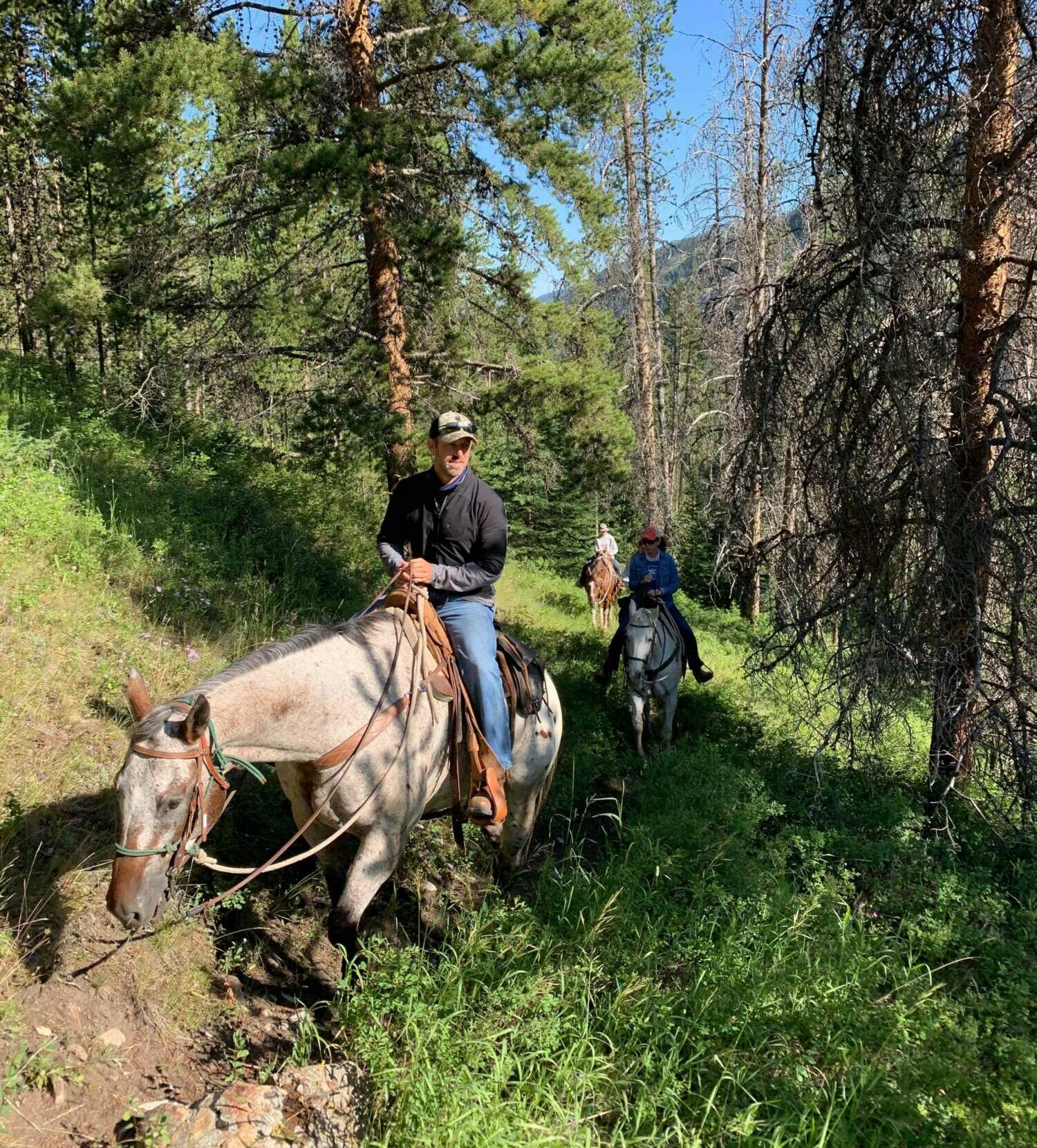 Back home in the corrals, I head over to the local mineral lick to hang out with my friends and relax after a long day of hard work and fresh trail grass.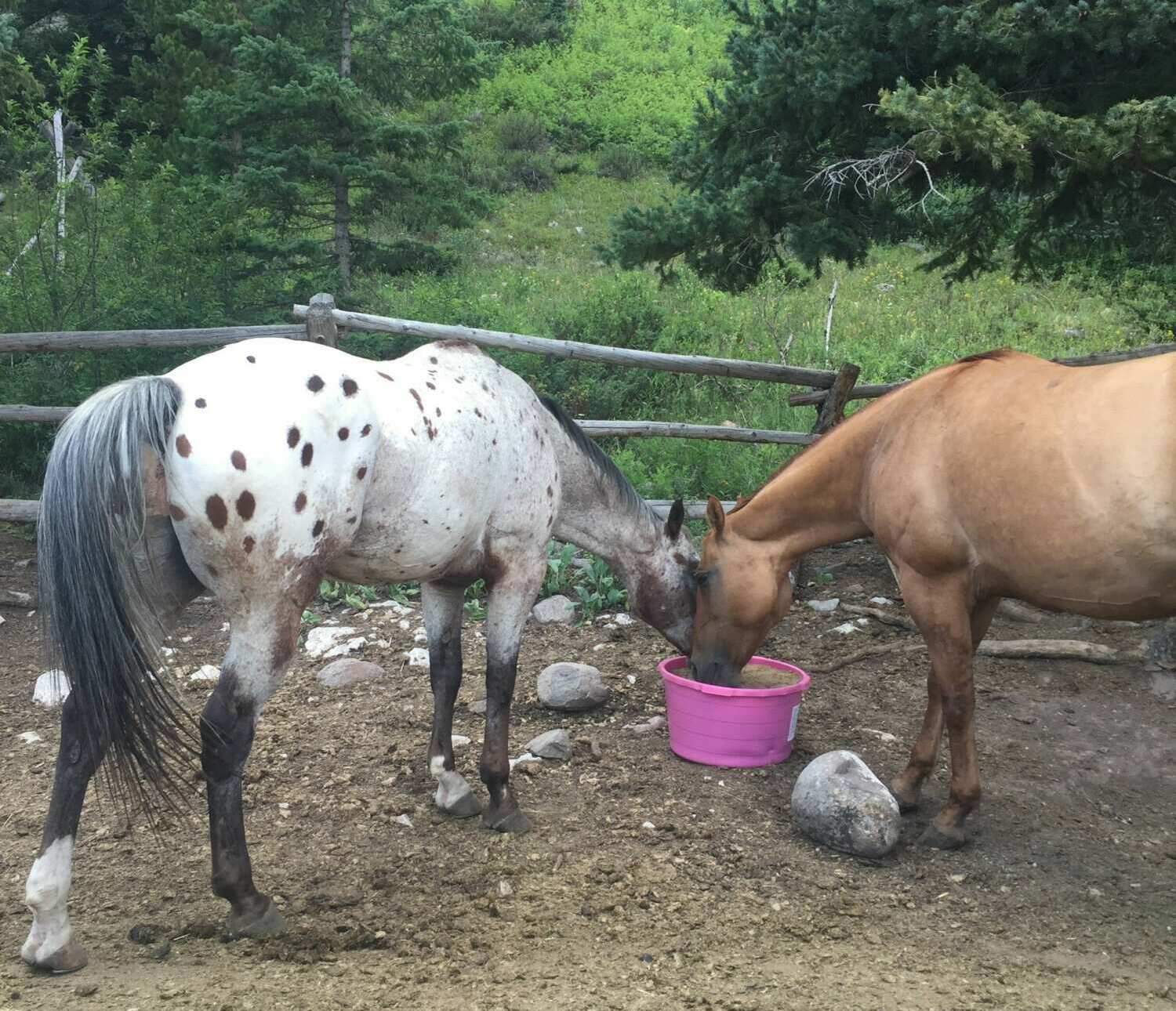 Finally as the sun sets, I cozy up next to my friends for another peaceful night in the canyon. And there you have it; a day in the life of a ranch horse.