Hey there! We hope everyone is still having a wonderful winter, and that like us, you guys are enjoying the transition into Spring. It has been a very strange Winter here in Montana, weather-wise. We normally still have a snow-pack of about three feet here now, but looking around there is pretty much no snow! We have been in the 50s and 60s for a couple weeks now, and the sunshine is warming everything up very quickly. We just got a couple inches, as Melissa posted, the other day but already it has pretty much melted off and grass is predominant again. I am sorry, folks out East, if you guys do a snow dance, we would love to have one last storm!
But all this warm weather is definitely making us look forward to the summer and our 2015 season. We are finishing hiring our crew, getting some new horses, and soon Kurt and Austin will be busy starting their yearly projects to get ready for everyone to get here! And we absolutely cannot wait!! All this sunshine is making us dream about trail rides, cook outs, and fires outside the lodge (with s'mores supplies, of course).
The babies (Blake and Miranda) are hardly babies anymore – they are getting so big, and starting to learn how to be grown-up horses. (It is harder than it looks, ok?) The Taylor Fork and Gallatin Rivers are flowing strong again, and you can definitely spot some fly-fisherman eager and out early this year to get their first catches of the season! It is fast approaching our favorite time of year, and we hope you are as excited as we all are for summer 🙂
We are extremely fortunate this year that we are getting booked up so fast! Maybe some of you noticed on our website, but we are completely booked for July, almost booked for August, and June and September are filling up fast! So thank you so much everyone for staying with us this summer, and if you haven't gotten your spot – please call us 🙂 We would love to get booked all the way up before the season starts! And if you really want to come see us, but we don't have the dates you have your heart set on available, call us anyway, and we will put you on our Wait List for the season and let you know if we have any cancellations that may work for you. All of your Covered Wagon Ranch crew is really looking forward to meeting our new guests, and seeing all of you returnees again. Thanks so much for your support, and I know this is going to be a really memorable season.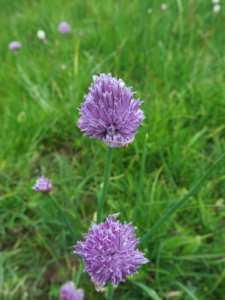 Happy Spring, everyone!